We offer Pasture Raised Beef, Berkshire Cross Butcher Pigs, and Hay for Sale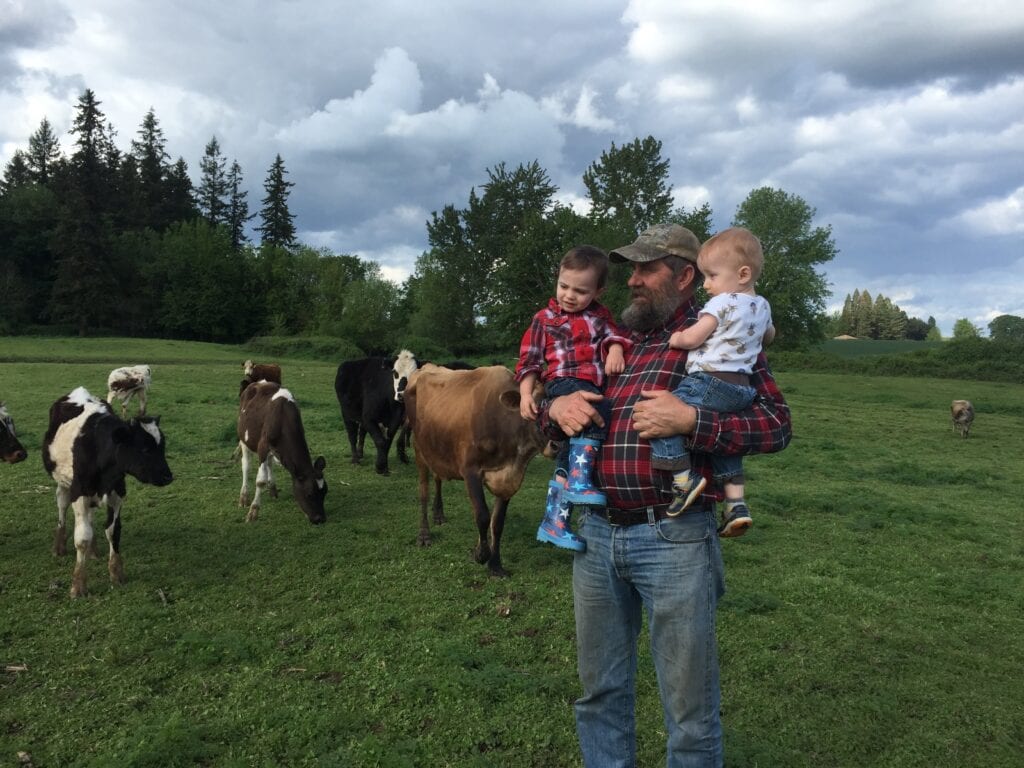 Family Owned and Operated
Hess Land & Livestock LLC is family owned and operated.
We are a Hay Brokerage and Livestock Farming company here to serve Oregon farmers.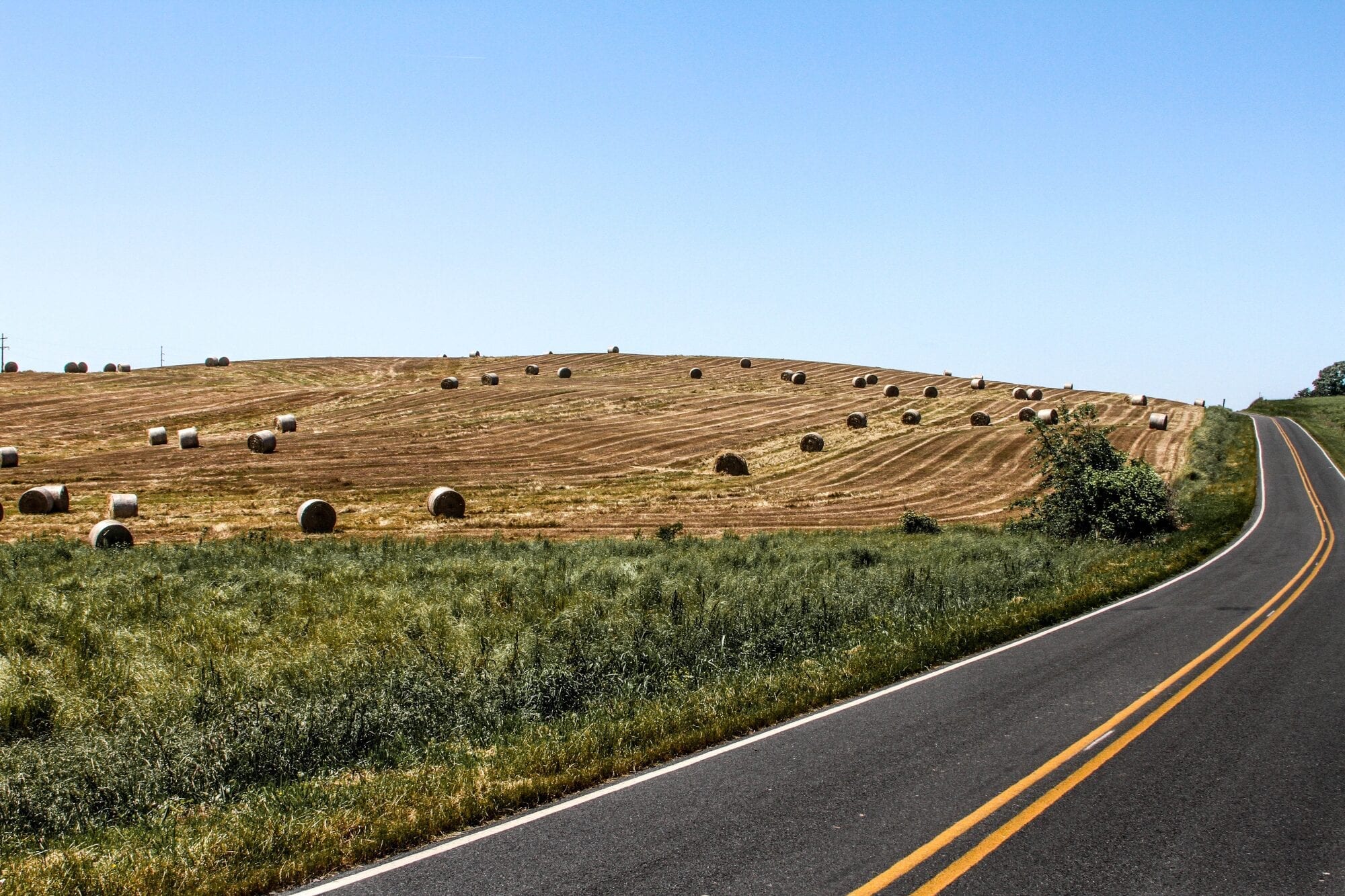 Conventional Hay
We grow and broker thousands of tons of hay every year. No matter your needs, we can get you the right feed for you farm
We understand the value of high-quality feed at a cost-efficient level.
Our costs are extremely competitive and because we operate our own trucking/delivery service, we sell by the truckload so prices are quoted per ton delivered.
Organic Hay
We know our customers value the benefits gained by raising livestock on high quality, untreated, non-GMO feed.
Provide several varieties of organic hay grown here on OUR FARM.
We harves our own Cerfitied Organic Hay, including Alfalfa and Grain Hay.
We also have nearly unlimited access to all common and specialty varieties.

Not Sure what you're looking for? Ask us and we can help narrow it down.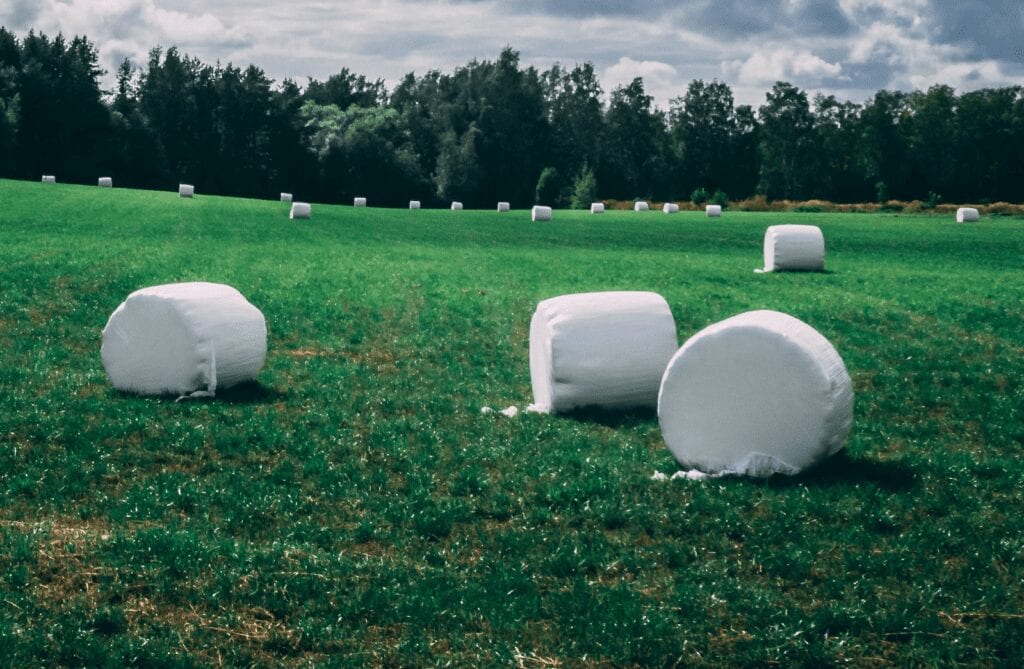 Silage, Balage, Wrapped bales
Wrapped bales allow for hay to be harvested earlier and with a higher moisture content. Wrapping is an economic way to reduce hay loss, and increase yields. We currently provide three different varieties; Clover, Red Clover, and Grass.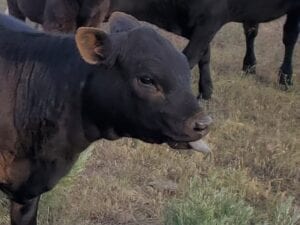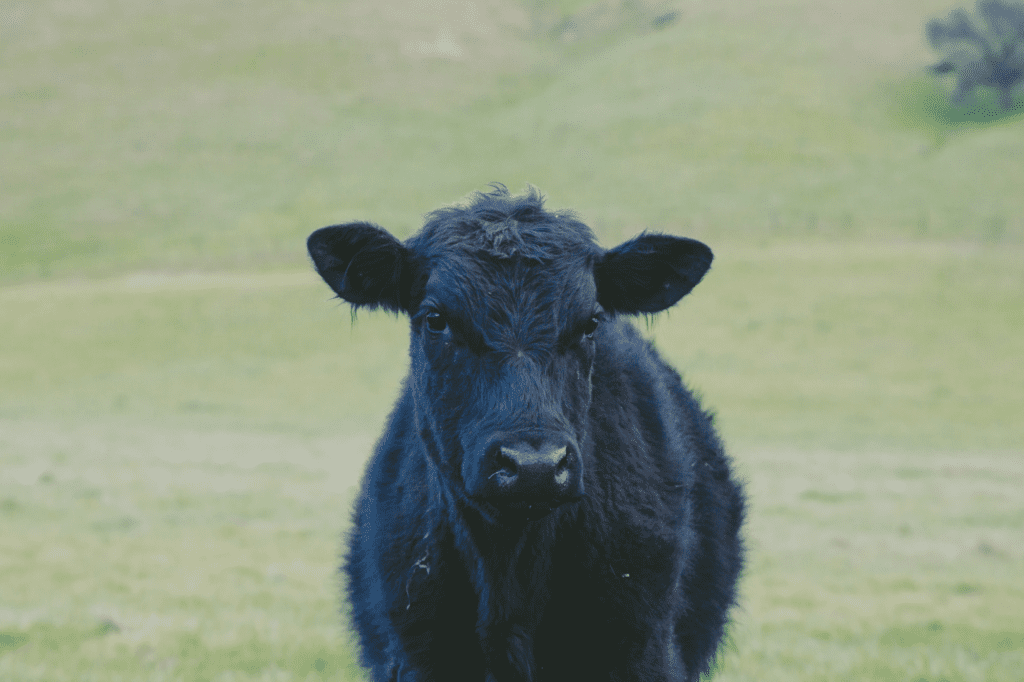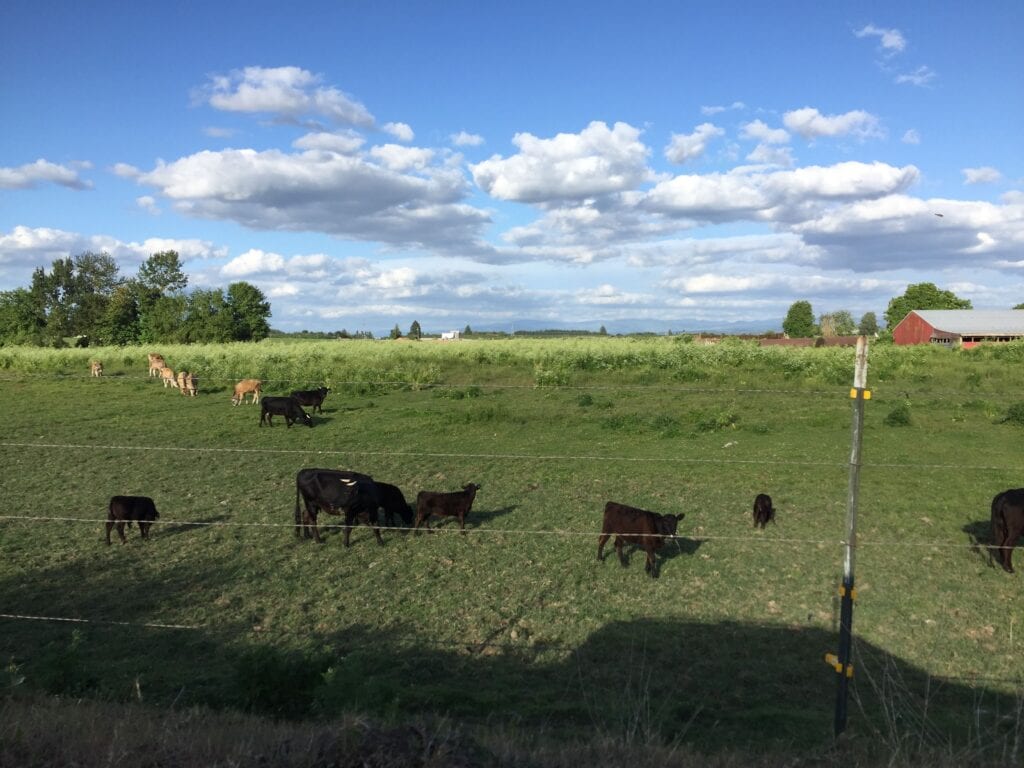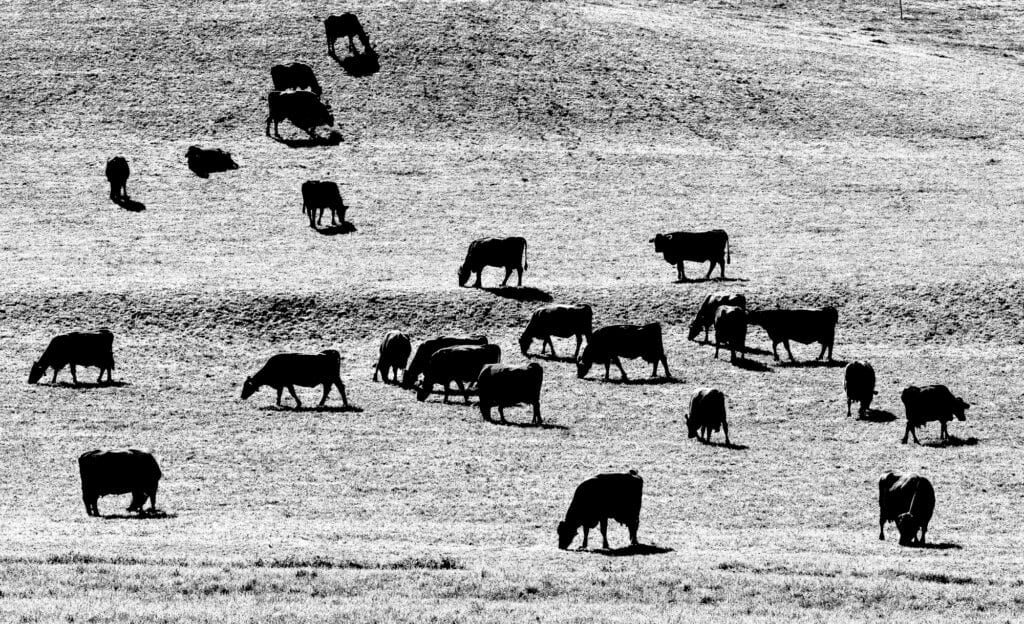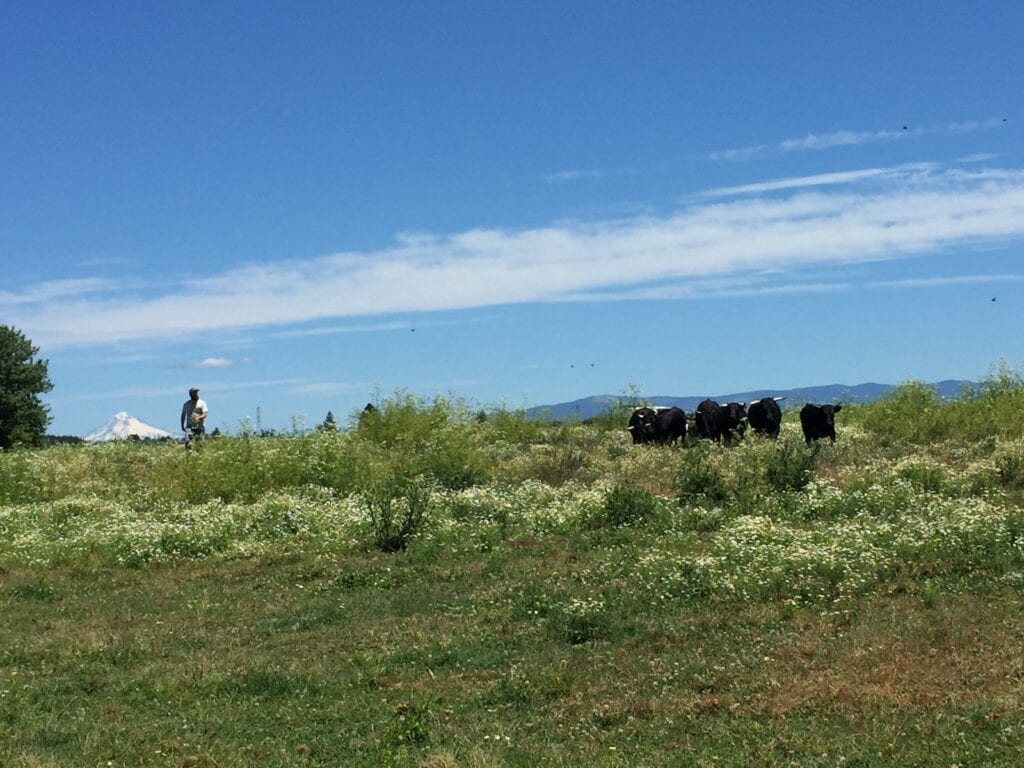 Our Pasture raised beef cows live their entire lives consuming plants. They are pastured on our own land that has been certified organic by Oregon Tilth since 2006. We NEVER spray or treat with toxic chemicals. Our herds have plenty of room to graze and this guarantees that our cows are only getting a healthy mix of fresh grass and hay in a low stress environment. Our cows are healthy and never receive growth hormones, antibiotics, or GMO feed.
Give us a call, We'd love you to chat with you.
Give us a call anytime. Really, day or night.  If we don't answer we're either out of cell service, or on the other line, or sleeping (if you call after midnight) leave a messsage and we'll get back to you ASAP.